Customized processing
Jedes Messe Projekt hat seine Besonderheiten. Mit der individuellen Bearbeitung der Profile und Zargen support you with the individual processing of your profiles and frames.
Cutting
Do you need specific elements cut to custom lengths? No problem! We can cut your profiles and frames to any required length.


Bending
Do you need profile bending for a specific booth design? No problem! We can bend your profiles and frames to the required radius.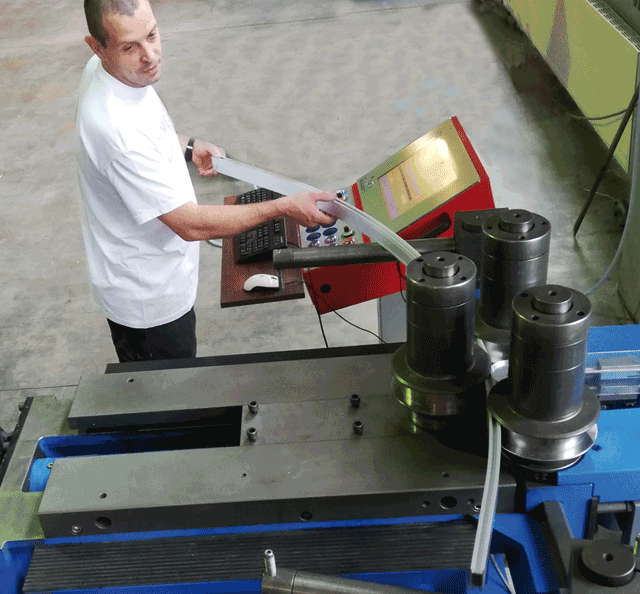 Special requests
Haben Sie Sonderwünsche hinsichtlich der Bearbeitung der bspw. gekauften Profile? Auch hier haben wir ein offenes Ohr und weiterhin eine helfende Hand für Sie.